Did you know that when JoAnn Fabrics discontinues a special-order, designer fabric they sell the samples? Some of these scrumptious fabrics can retail at $35/yd (or more)! *and you don't get to use the 40%-off coupon on special orders*

you just have to wait til they go on sale.



Well, during one of my visits to JoAnn's I discovered several racks of these discontinued sample squares. They were marked down to $2 a piece but were placed in the 50% off area. So I got each one for $1!! AAAAAAAH

*I sang that...

with vibrato!*

They measure about 17" X 17". I was working on the mad bench makeover at the time and thought a few decorative pillows would look nice on it.


I picked through each option, my eyes all a-glitter, selected 6 that seemed to coordinate but not be too matchy. My FAVE is this red paisley by Waverly.
And the back is by Liz Claiborne!! : ) I just stitched them together on the machine & stuffed them.
And on this one I used leftover piping.

If I get tired of one side I can simply flip it and it's a whole different look! And the final cost for each Almost.Designer.Pillow was under $4.00!!! Now that makes me smile

*with teeth*

!! Isn't it funny how sometimes the little things can do that to you? : )

Blessings!



MLE



party with me at:

Sunday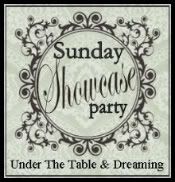 Monday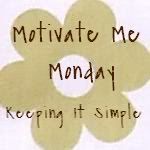 Tuesday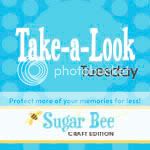 Wednesday
Thursday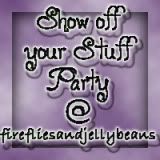 Friday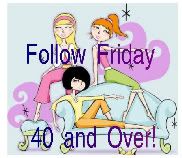 Saturday