The Farewell party was coming up quickly! Time was running out to whip up the perfect going-away/house-warming gift... My dear friend's family is moving from Indianapolis to Minneapolis. They will definitely enjoy the moderate temps and low humidity during the summer, but you gotta pay for the lovely weather sometime & that time is winter - OUCH! They need to start channeling Nanook of the North and thicken that blood cuz Old Man Winter comes early and stays late!!
I've been seeing the cloth diaper baby 'cakes' in stores and on blogs. So, I decided I would make them a Minnesota Warm-Fuzzy Cake. Leave it to me to work with fleece on the hottest week of the year *blistering*!! I practically had to get naked just to touch the stuff!! *TMI.sorry* For some crazy reason I can't stop using the sewing machine. Sheesh! I'm drawn to it like a moth to a flame!! ZAP! sizzle, sizzle
I made each family member an Indianapolis Colts scarf to wear proudly when the Colts go to the Super Bowl again : ) The girls got flowers or ruffles on their scarves to feminize it and those 2 became the top layer of my cake.
For the cake plate I went to Goodwill and found a faux marbled candlestick and a charger - $3 for both & cheaper than a gift bag.
I inverted the candlestick so the hole on the bottom is covered, and used E6000 epoxy to bond it to the charger.
A quick spray job and Voila! (I used appliance white Rustoleum epoxy because I already had it and also so I wouldn't have to seal it. Now it's washable and moisture resistant - I still wouldn't serve food directly on it though)
I draped tulle around the cake that they can use as mosquito netting if necessary haha!
I glued paperclips to skewers with a quick spray for picture holders.
Goodness! I think it looks almost good enough to eat : P
Now if only I could get a monster snow blower on top of there!!!
Blessings
MLE
partying at:
monday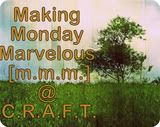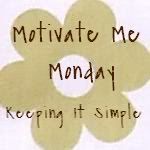 Socialize with Me Monday til Sunday Link Party @ Simpsonized Crafts
tuesday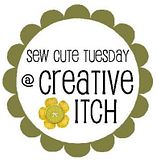 wednesday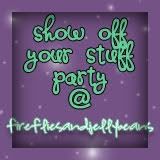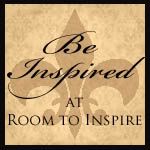 thursday

friday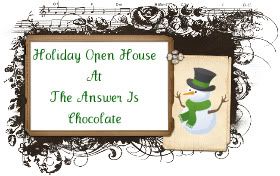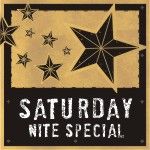 saturday

sunday